Hola. ¿Cómo estás?
The line of Talavera Address Plaques from Classy Plaques features a classic Mexican tile design theme that just happens to be one of our best sellers. We decided to feature the authentic beauty of the Talavera tile design in this post.
Exquisite Beauty
Home decorators from coast to coast return time and again to the functional beauty of traditional Talavera tile work from old Mexico. This popular home decorating motif can be found in kitchens, bathrooms, fireplaces, fountains, patio benches, stairwells, counter tops, and main entrance doors around the world.
Timeless Artistry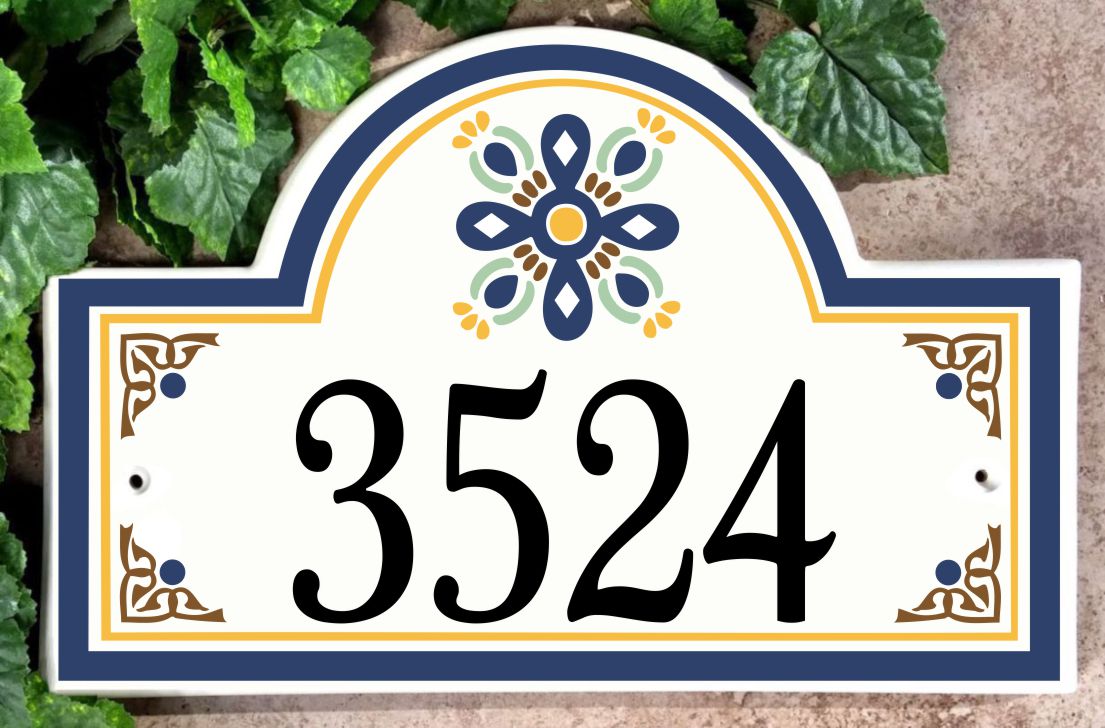 Since the mid-1600's, generations of skilled Mexican artisans have hand-crafted this vital expression of the cultural heritage of Mexico. World-class homes, distinctive hotels, and fine restaurants around the world proudly display the artistic craftsmanship of Talavera tile work that has adorned public venues and private structures for centuries. Ever since the California invasion of Spanish Revival Architecture in the 1920's, Talavera tile work has been a common and recurring staple in the history of American home decorating.

New Developments
The brilliant blues or rich, warm browns of a Talavera Address Plaque from Classy Plaques may add the perfect touch to your gateway, driveway, entryway or porch.

Sneak Preview
Feel free to view our Talavera Address Plaques and many more Mexican and Spanish Style Plaques.
Thank you so much for your loyalty and support over these past years. The entire Classy Plaques team is grateful. We appreciate you.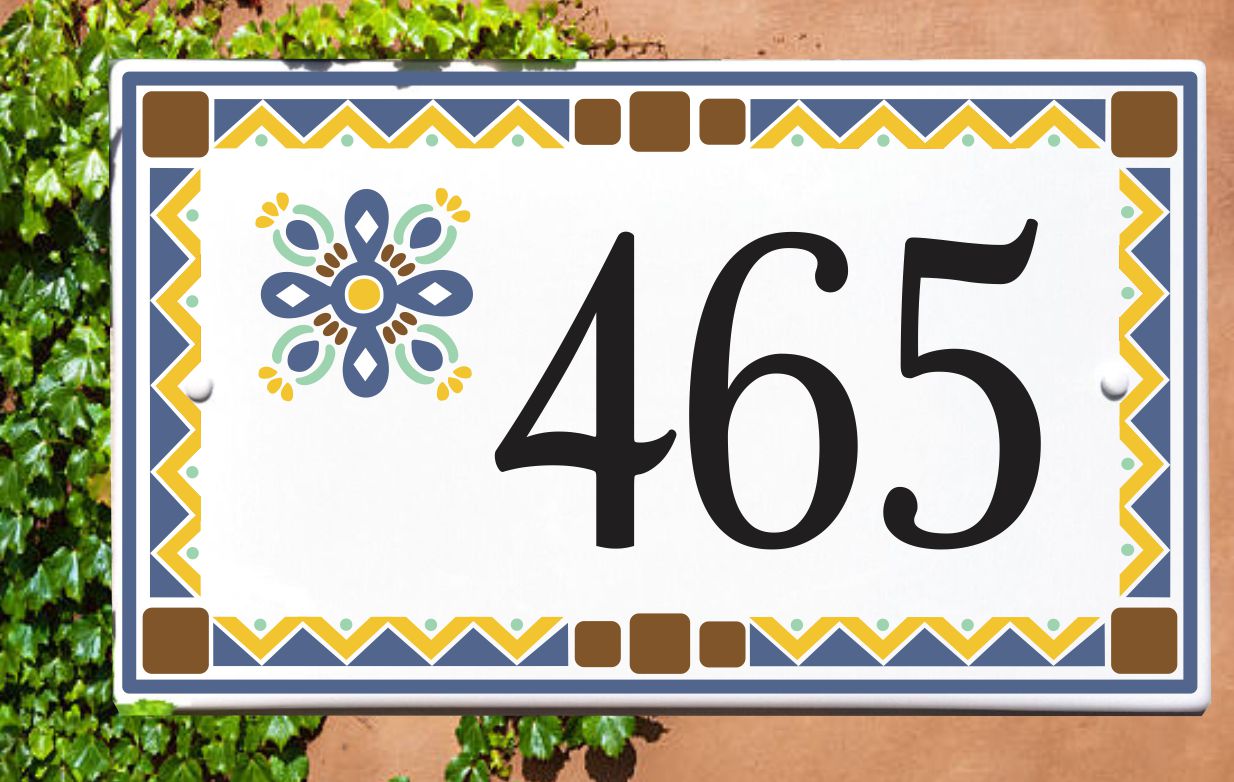 Thanks for stopping by. See you next time...
Curt and Cassie Jones Classy Plaques Bloggers