Discover the Beauty of the Desert Cactus
One Simple Question
Out of the entire universe of Classy Plaques blog followers and owners of our custom designed ceramic address plaques, I'm wondering how many can answer this question: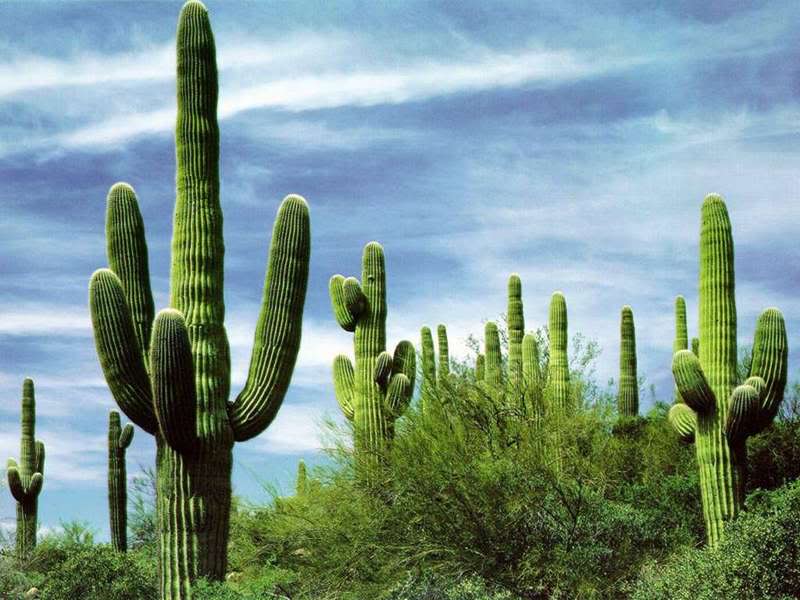 What do the following six items have in common?
A Barrel
A Beaver Tail
An Easter Lily
A Fish Hook
A Hedgehog
A Pincushion
Perhaps two additional clues will help? That's right! These are just eight of the multiple thousands of types of cacti that populate the dry climate deserts of the world. A succulent plant that stores water and thrives in dry conditions, the cactus is a popular house plant and a common decorating theme and landscaping feature in many parts of the world including the southwestern United States.
Our Classy Plaques Desert Cactus Address Plaque is the featured house number sign design for today's post so 'stick' with us and after a few quick 'points' about using the cactus for decorating and landscaping, we'll 'prick' your memory with some cacti fun facts.
Decorating With Cactus
The addition of live cactus plants is a quick and easy way to introduce a cactus-themed decor style to your home. With their many splendid forms and pleasing colors, cacti and succulents can add great beauty to the home.
From a spectacular 15-20 foot saguaro or barrel cactus entryway feature to a colorful six-inch tabletop size pincushion or a junior Tom Thumb cactus in full bloom, cacti are some of the easiest indoor succulent plants to care for. They retain large amounts of water, protect themselves from insect attacks, and require less care than other plants.
When displaying live cacti and succulents in your home, a creative approach in your selection of ornamental pots, decorative containers, and cache pots, is imperative. A palette of colors and variety of materials that match or complement the décor and fit into your overall design motif can be stunning. In many cases, cactus plants can be beautifully displayed on pedestals and columns.
Desert Landscaping Themes
Including cactus in your desert landscaping is a great way to add visual interest and make a bold statement. As is the case with other plants, the use of cacti and succulents can add a tasteful touch of texture, form, and color to your landscape design. A tall, statuesque cactus is strong in vertical form while a golden barrel cactus combines bold texture with strong color.
From a practical perspective, a significant reduction in water usage and a minimal requirement for care and attention are attractive features of a cacti-oriented landscape.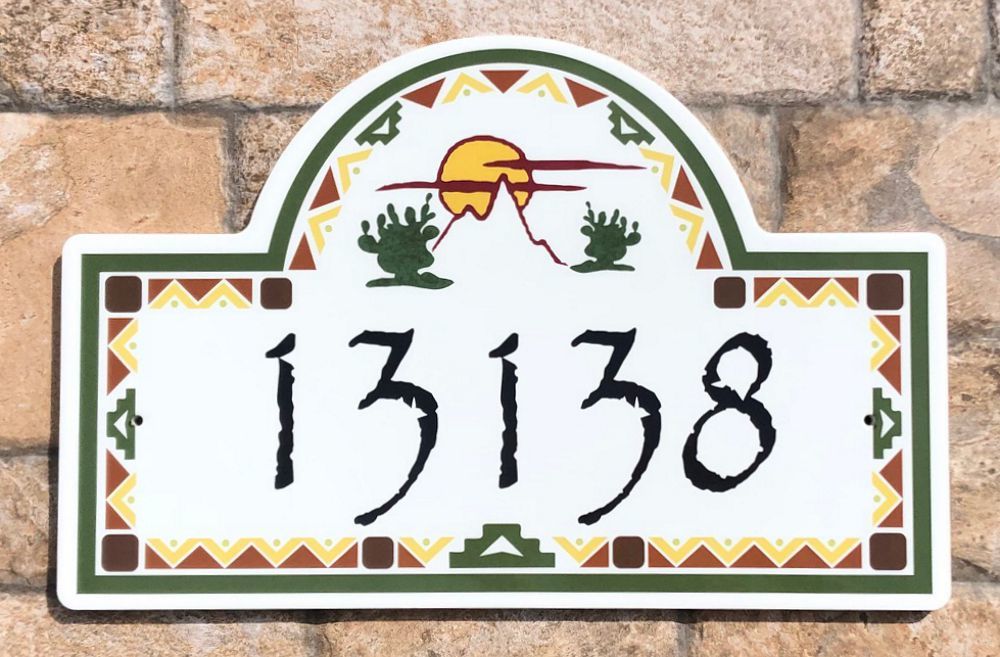 Cactus Fun Facts

1. Many cacti produce strikingly colorful and aromatic flowers that bloom at night.
2. More than 2,000 species are native to North and South America
3. The largest US Caldera cactus can grow to heights over 65 feet.
4. Some cacti are eaten after being hulled of thorns, sliced, then removed of the rind, cooked in cane-sugar syrup.
5. In survival training, cactus spines can be used as medical sutures after being sterilized on hot coals.
6. The cylindrical barrel cactus with its long thorns, boasts flowers that measure up to 5-6 inches across.
7. The roots of a Mexican cactus were chewed by Aztecs as a hallucinogenic.
8. The saguaro cactus lives for an average of 200 years.
9. The strawberry hedgehog cactus has pink, purple or lavender flowers, that close at night and open in the day.
10. Mexican Indians use prickly pear cactus for the treatment of certain diseases, fractures, hepatitis, snake and scorpion bites, spasms, and pain.
11. Many cactus plants grow in rain forests instead of deserts.
Thanks for reading. Thanks for following. Thanks for your support. See you next time!
Cassie Jones
Classy Plaques Blogger