Is Modern the Same as Contemporary?
Hello again! Thank you for visiting the home of the Custom House Plaque.
In this weeks post, we are talking about one of our favorite and most popular address plaques, the Modern House Number Plaque with Floating Numbers. This sleek number plaque is made of solid cast aluminum and features anywhere from 1 to 5 numbers and your choice from 10 different colors. But why is the Modern style so popular? Has it always been trendy?
Is Modern the Same as Contemporary?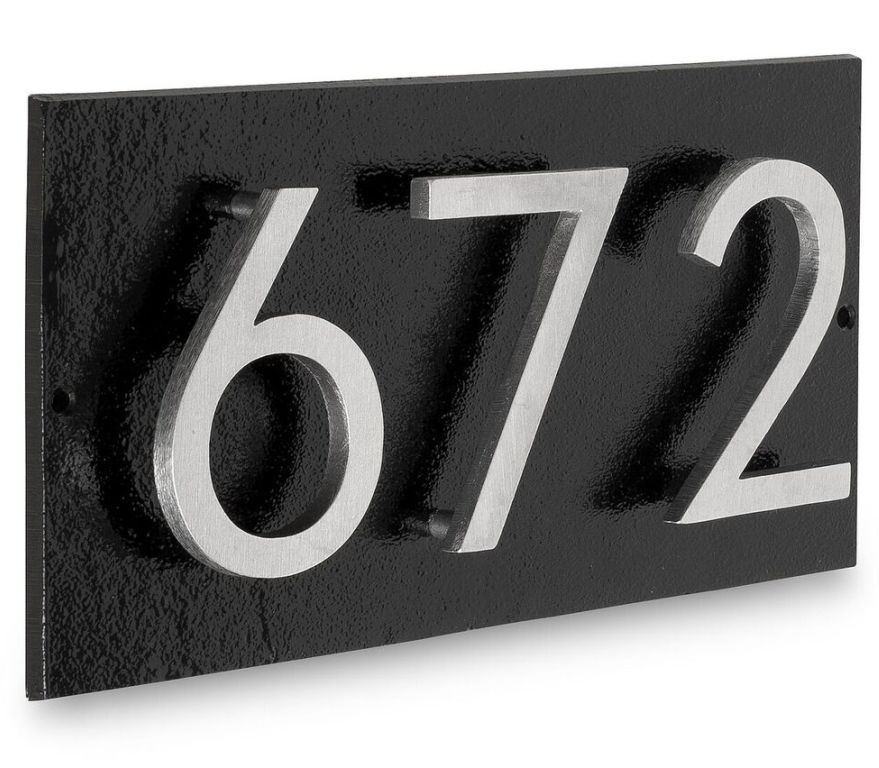 The word "modern" is often used interchangeably with the word "contemporary." They are basically the same thing right? You may be surprised to find out they are in fact quite different. Though it may be one of the most frequently used design words, modern design is probably one of the most mis-defined design styles.
Contemporary Style
The term "contemporary" is more fluid and can represent more than just one particular style. It is the style of the present day. Because of this, the contemporary style is ever changing and always evolving, making it hard to truly define. Pieces featured in contemporary design are often more rounded and include softer lines. The color palette is more neutral featuring tone on tone colors and sometimes have bold splashes of color such as a striking patterned floor rug or a colorful piece of art.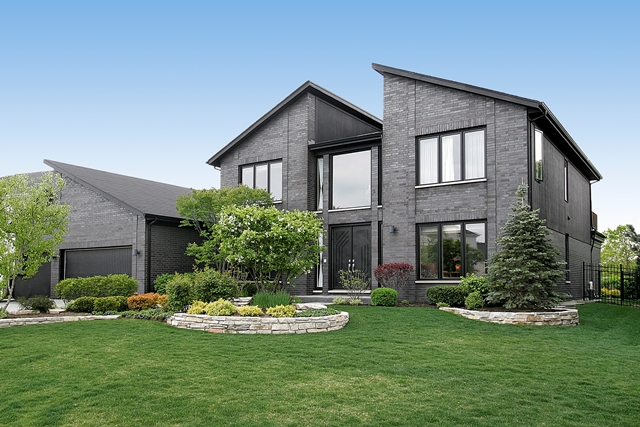 What's the Difference?
The main difference between Modern and Contemporary design style, is that modern is an interpretation of design that started in the turn of the 20th century. The term Modern Design refers to a distinct time period. It usually has a sense of simplicity in every area and generally implies straight clean lines, and many times has a use of steel, metal, or glass. Modern also refers to a simpler color palette, and the decor is minimal, without a lot of clutter.
Modern Style
Recently, with all of the millennials, searching for the next "new thing", a Modern style is something that has stayed a surprisingly steady trend through the decades. The Netflix original show, "Tidying up with Marie Kondo" premiered in 2019, and it was a raving success. Marie Kondo's revolutionary way of organizing a cluttered house, has swept the nation, encouraging people everywhere to tidy up and get rid of all the things that don't "spark joy".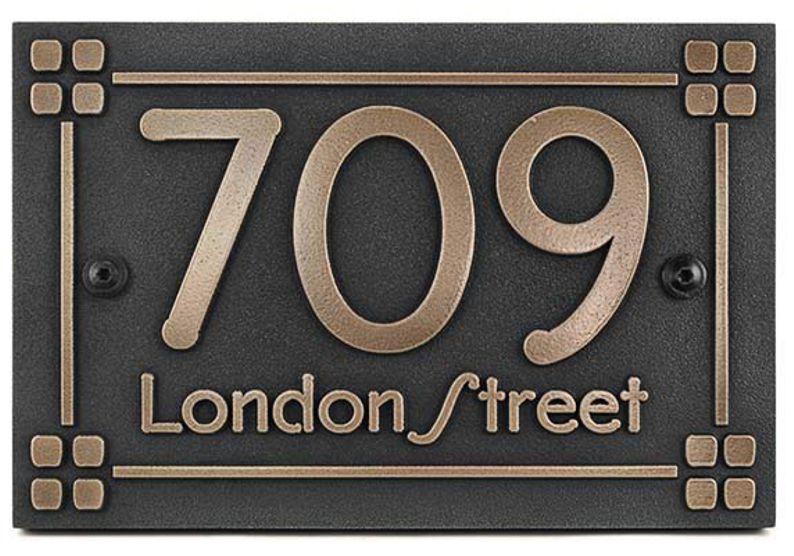 This trend also tapped into the idea that young adults have been following, and that is the idea of minimalism. This encompasses a movement that points towards the immersion of the Modern style that is seen in houses all over America.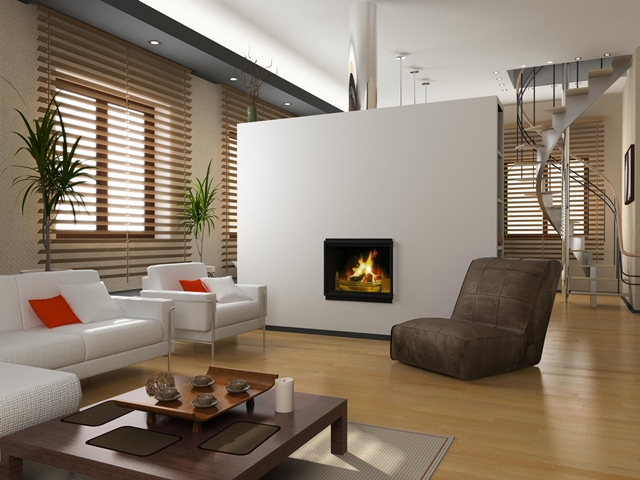 Whether you have the modern style decor in your house already, or you want to start exploring this minimalist sleek modern style that is being used in homes everywhere, we encourage you to check out our Modern House Number Plaque with Floating Numbers, or our other Modern House Number Plaques.
Thanks for stopping by!
Sources used:
https://www.housebeautiful.com/design-inspiration/a23513276/modern-design-style/
https://homeworlddesign.com/elegant-contemporary-style-apartment-creativ-interior/
https://www.hgtv.com/design/decorating/design-101/contemporary-style-101