Nautical Style Lighthouse Illumination
We recently decided to feature our lighthouse collection of address plaques in an upcoming Classy Plaques blog post. I wanted to send some family photos to our blogger (Cassie) and let her know about our family connection with lighthouses, since it was a family vacation that provided the original inspiration for our Lighthouse Address Plaque designs.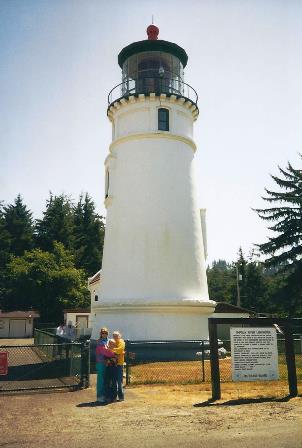 Lighthouse Memories
During my trip down memory lane, I came across these photos from a particularly memorable visit to the Umpqua River Lighthouse on the Oregon coast. The lighthouse towers above the entrance to Winchester Bay with a 65 foot tower which contains a distinctive lens which emits a red and white flash. The light shines through a first order Fresnel lens made of 616 glass prisms handcrafted in France and weighing two tons. The lens assembly was originally turned by a clockwork mechanism much like a grandfather clock, powered by a huge weight which had to be wound up by the lighthouse keeper every four hours.
It is a beautiful display of fine craftsmanship and produces a spectacular colored light show at dusk. As you enter Umpqua Lighthouse State Park, down a winding road, the light's rainbow beacon rotates through the tall pines with alternating white and red beams.
During our trip, the lighthouse keeper gave us a private tour, and I remember walking up the steep spiral staircase, which became incredibly tight and narrow as we climbed higher and higher. When we finally reached the top, I can still recall how fascinated our daughters were with the beautiful red glass in the tower.
This particular lighthouse experience ignited a spark for us and since that time, we have since visited a number of the 16 lighthouses along the Oregon coast. Sometimes we would 'yurt camp' our way up and down the coast, trying to see as many lighthouses as we could.
When the girls were teenagers, we visited the Coquille River Lighthouse near Bandon, OR, which is uniquely built right on the beach at the mouth of the Coquille River. It is a gorgeous lighthouse but all I really remember about our visit is that the wind was whipping and gusting with tremendous force and we all were FREEZING - in the middle of August. Our daughters and their cousin made a fort out of driftwood right next to the lighthouse.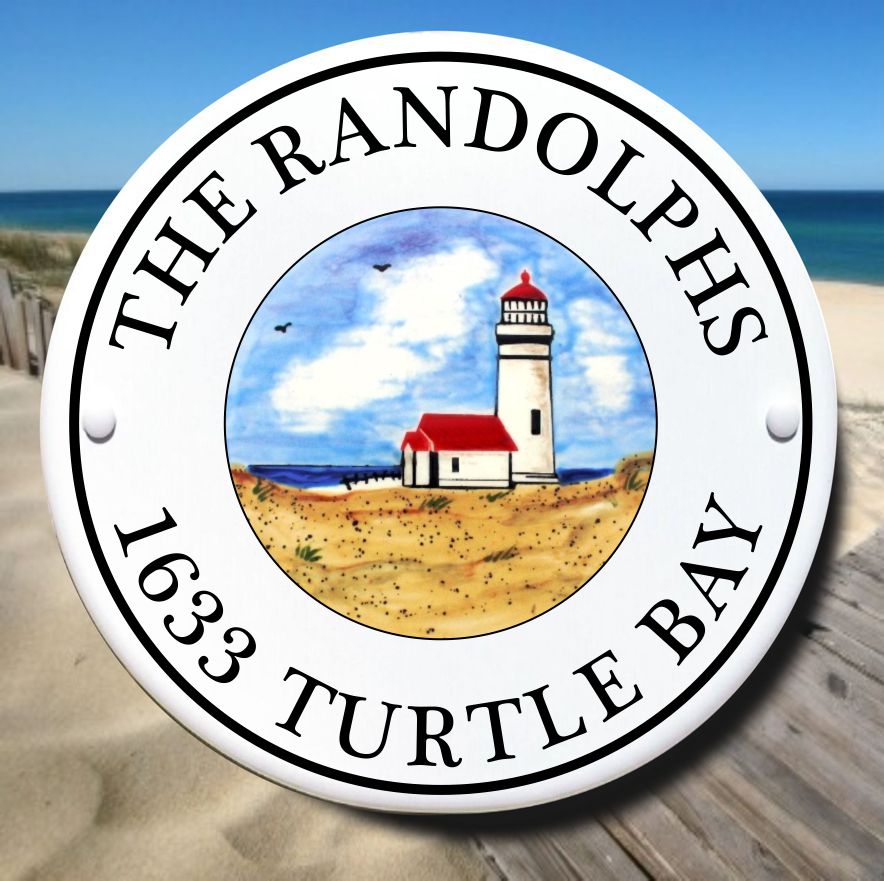 How Many?
With 16 lighthouses dotting its coastline, we were under the impression that Oregon had quite a few lighthouses. Much to our surprise, there are 1,267 lighthouses in the US. Michigan leads the pack with 161 lighthouses. New York has 103 while Massachusetts, Maine, and Texas each have more than 80. Believe it or not, 35 states have lighthouses. 23 of these states border the Atlantic.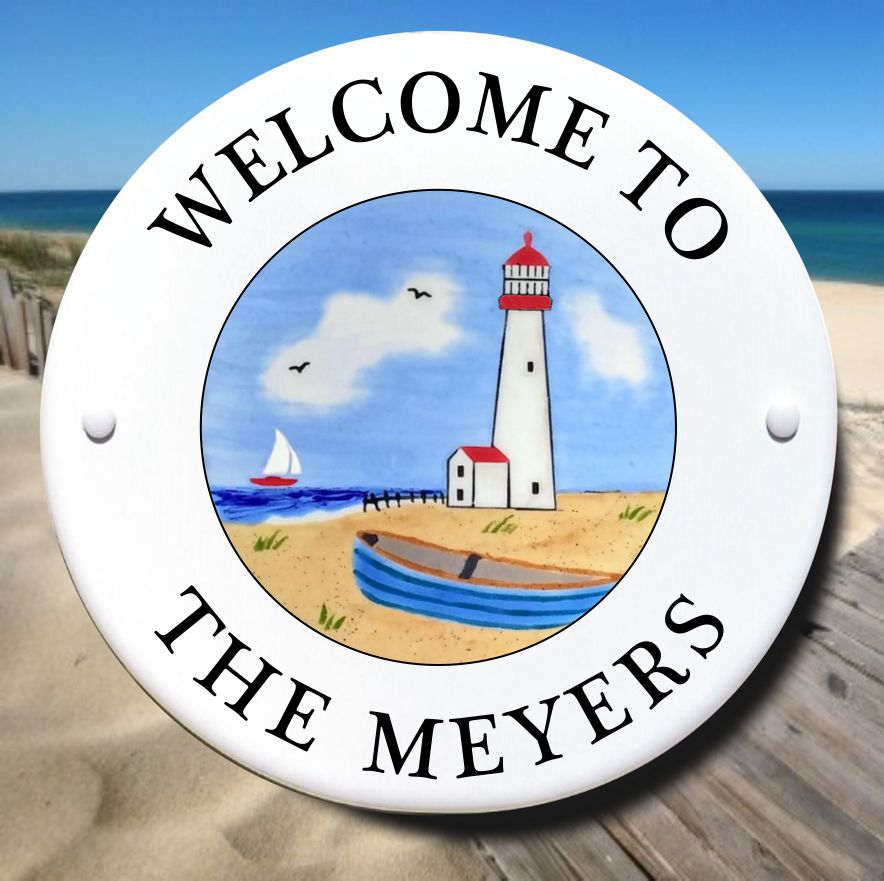 Let There Be Light
In 1716, the first lighthouse in what is now the United States was built at the entrance to Boston Harbor on Little Brewster Island. It was blown up by British troops in 1776 as America was signing their Declaration of Independence. The tower was rebuilt in 1783 and still functions today as the only remaining fully-manned lighthouse in the US - Boston Harbor Light. The oldest active U.S. lighthouse is the Sandy Hook Light in Fort Hancock, New Jersey, which first lit up the night in 1764.
In the early 1850's, Congress funded construction of the first eight west coast lighthouses as the world was flocking to the Golden state during the California Gold Rush (1848-1855). The first lighthouse on the west coast, Alcatraz Island Light in San Francisco Bay was completed in 1854.
Perhaps the most famous lighthouse in the world (and the first one to use electricity) is the Statue of Liberty in New York Harbor. From its opening in 1886 until its deactivation as a lighthouse in 1902, its torch carried an electric light that was visible for 24 miles.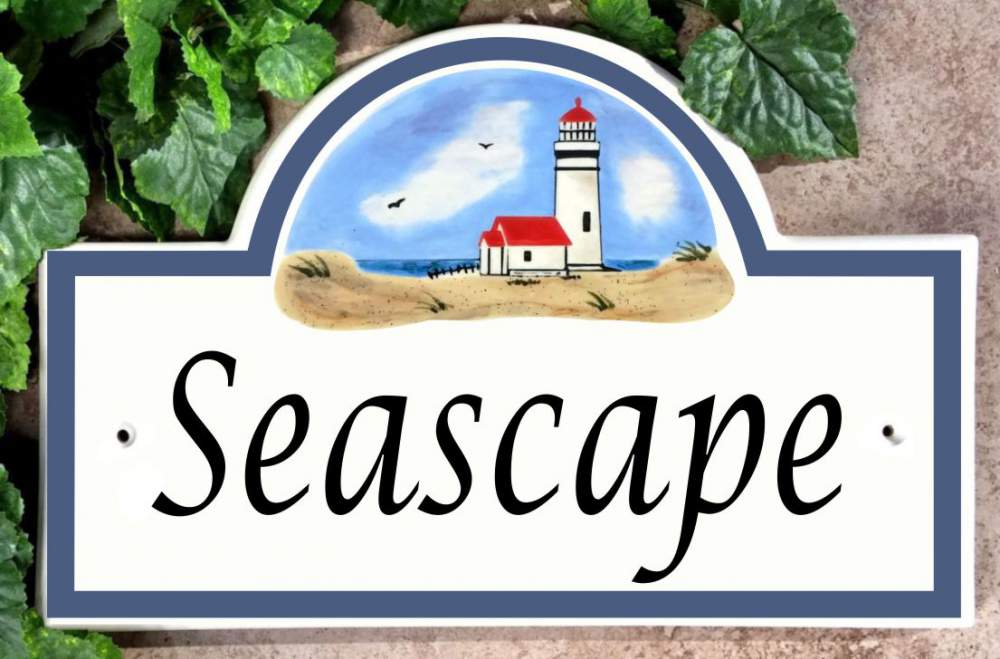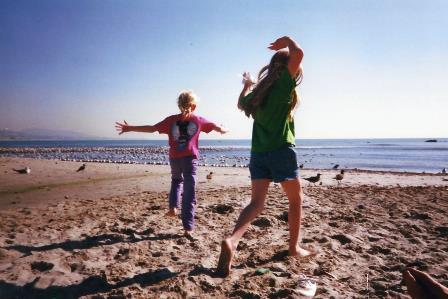 Lighthouse Decor
The lighthouse is a popular and trending home decorating theme that can be found in tastefully decorated homes across the country and around the world. Rich with meaning, the lighthouse is a perfect metaphor for home. Like home, the beckoning beacon of light is a symbol of welcome warmth and safe harbor passage to lost and drifting souls. It represents a fixed and stationary reference, point of guidance, and direction for charting a successful life journey.
As an added benefit, many lighthouses are set against some of the world's most stunning backdrops and are lovely sights to behold even if you're not lost at sea.
I trust this blog post has enlightened you and illuminated your understanding of the lighthouse.
Until next time...
Cassie (and Artist Renee)
Classy Plaques Blogger