Tee off with Front Door Golf Decor
If you're not a golfer, all you need to know is that golf is a game that involves hitting a ball with a club from a tee into a hole. If you are a golfer (or know one), you will enjoy this short history of the early years of golf presented by Classy Plaques in honor of their classic Beach Golf House Plaque - a home address plaque design that is popular with golfers from Cypress Point in Pebble Beach, CA to Pine Valley in Clementon, NJ and from Augusta National in Augusta, GA to Jefferson Park in Seattle, WA.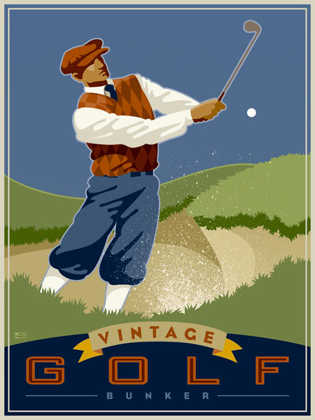 1300's:
• Golf originates along the coast of Scotland, where round pebbles are hit on beaches and sand dunes using a long stick or club.
• Golf's popularity eclipses the sport of archery (the foundation of Scotland's national defense) and subsequently becomes a crime punishable by hanging.
1400's: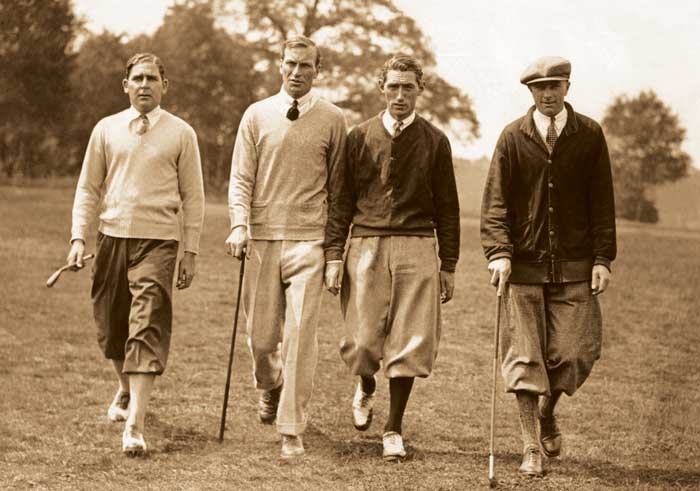 • The game of golf is referenced in the Acts of Parliament under the Scottish King, James II.
• King James IV catches the 'golf bug' and buys a set of clubs and balls from a bowmaker in Perth, Scotland.
1500's:
• The first recorded golf match takes place between James IV and the Earl of Bothwell and Mary Queen of Scots is subjected to public scrutiny for golfing at Seton House (too) soon after the death of her husband.
• In response to a national obsession with the game, Scottish lawmakers ban the playing of golf on Sundays.
1600's:
• Wooden spheres used as golf balls are replaced with small bags made of thin leather and stuffed with feathers.
• Golf quickly spreads to England and from there throughout the world.
700's:
• Golf evolves into the sport we recognize today.• The first Golf Club, The Honorable Company of Edinburgh Golfers, is formed in Scotland with the first Official Rule Guides published soon thereafter.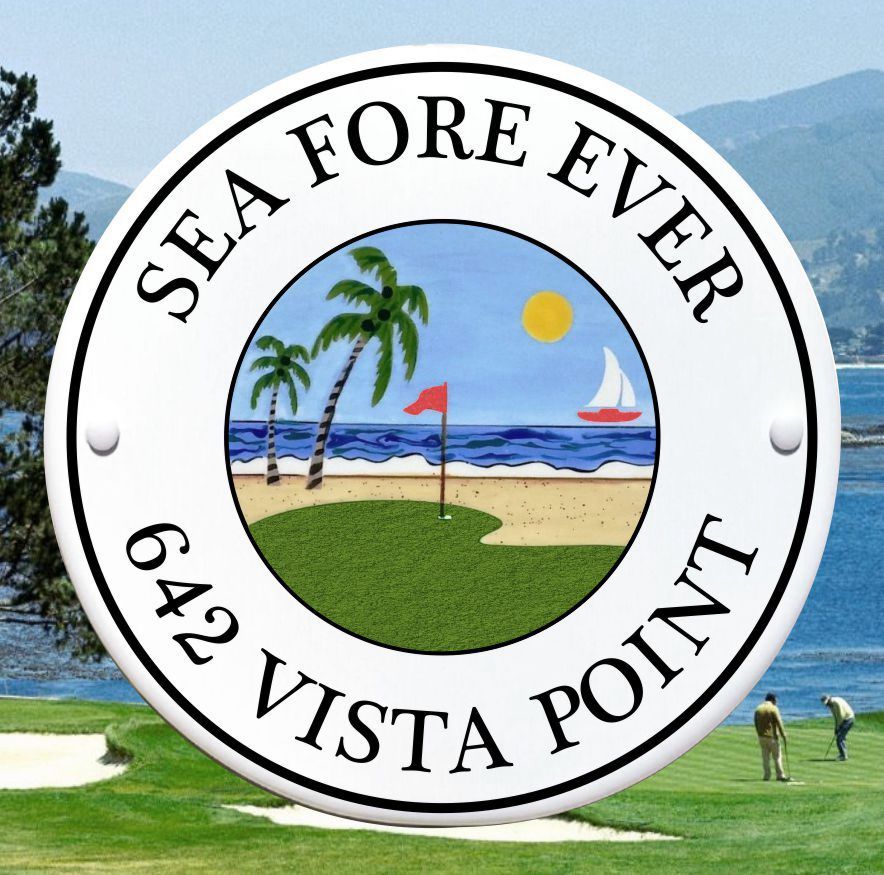 800's:
• The Old Manchester Golf Club is founded at Kersal Moor in England, the Royal Calcutta is founded in India, and the Royal Montreal in North America.
• The first ladies golfing society is formed - the Fish Wives of Mussleburgh.
1900's:
• The modern 'wound' (Haskell) ball is developed making the 'guttie' obsolete.
• Golfing becomes a professional sport and the PGA is formed in 1916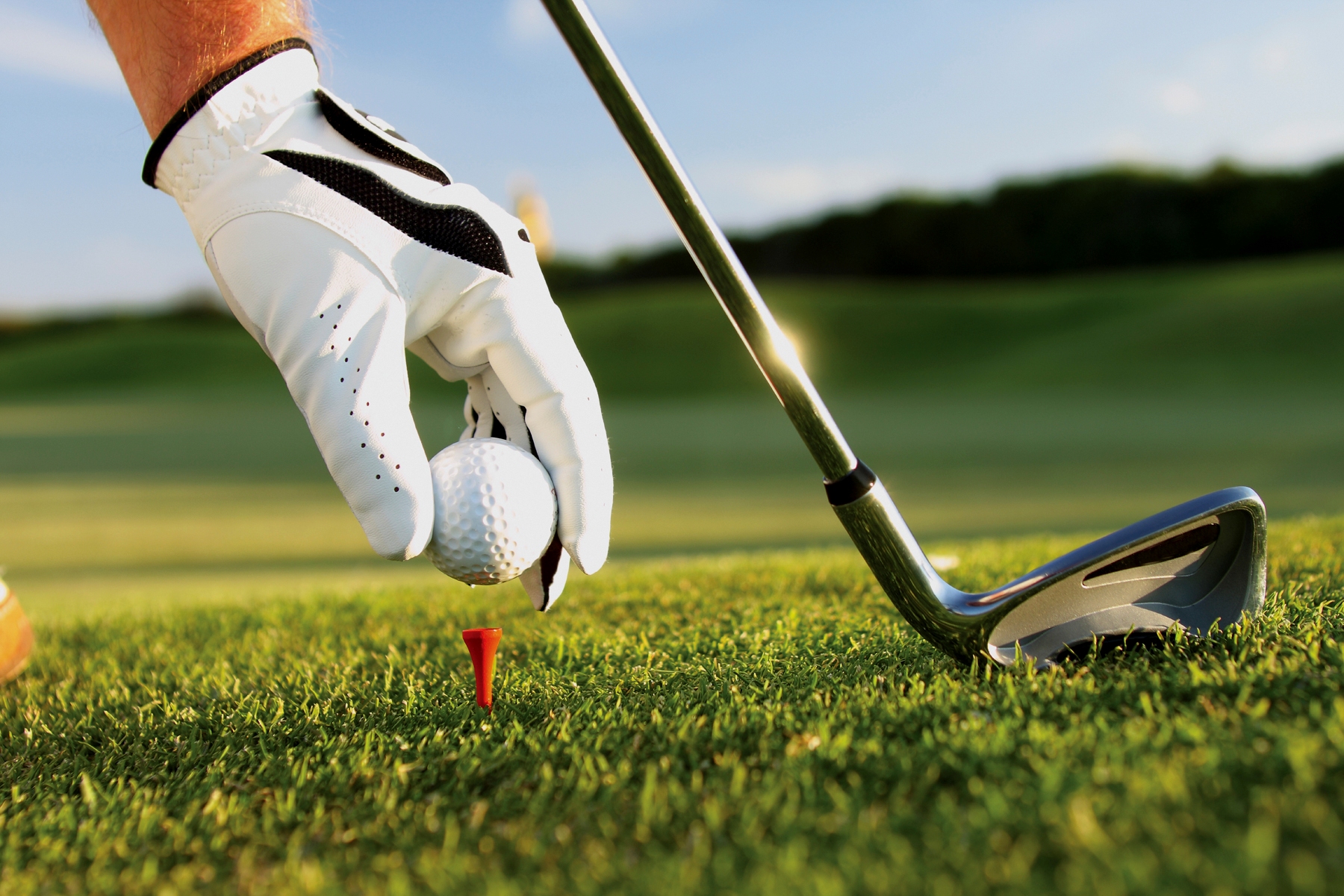 And the rest as they say is history.
Thanks for stopping by. See you next time.
Curt & Cassie Jones are a husband-wife writing team who blog professionally for Classy Plaques and other trending growth companies. They reside just south of Portland, OR in the north Willamette Valley.